University of Portsmouth; Worlshop on Funding, KTPs and IP, 22nd February 2021, 11.00am, online
Posted 2021-02-10 12:42:55 by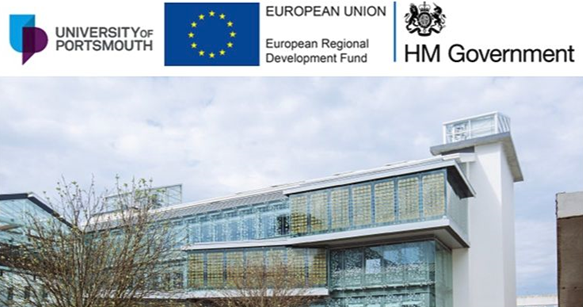 This is the second 'University of Portsmouth: Workshop on Funding' event in a series that aims to highlight how you can engage with the University and its student and academic communities. This is a webinar for businesses, researchers & academics to find out more about the funding and support available at the University of Portsmouth.
The event will detail the ways in which the University of Portsmouth is 'open for business', how you can access student talent, the funding available for SMEs and how we facilitate Knowledge Transfer Partnerships (KTPs). The Knowledge Transfer Partnership (KTP) scheme helps businesses in the UK to innovate and grow by linking businesses with an academic or research organisation and a graduate.
To register for this event please click here.