Pitch your product at BlueTech Global Connect; 18th April 2021, online
Posted 2021-02-23 16:57:35 by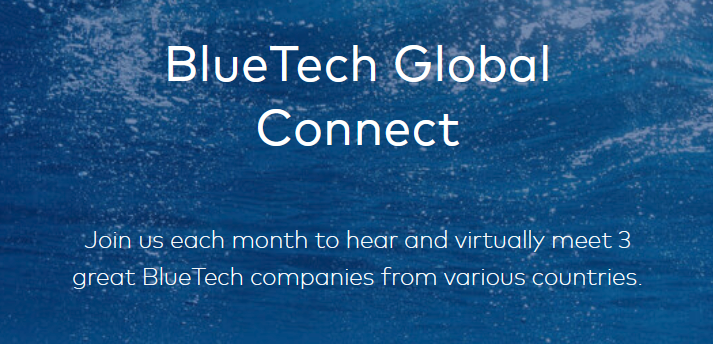 The TMA BlueTech Cluster, located in San Diego, California, has been organising the BlueTech Global Connect webinars since the pandemic forced most business to be conducted online.
The webinars are an opportunity for SMEs and start-ups in the blue economy sector to pitch their products to an international audience of investors and professionals. Three SMEs pitch at each webinar, which are attended by over 70 professionals on average.

The webinar on 18th April 2021 covers the topic 'Water, Space and Circular Economy'.

If you are interested in pitching during this session please complete the online form here.
To find out more about the BlueTech Global Connect series click here.