Future port requirements for offshore wind construction, Thursday 15th April 2021, 10.00-11.15am, virtual webinar
Posted 2021-03-11 17:25:34 by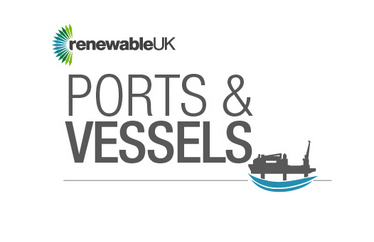 With the increasing size of wind farms, turbines, and structures, UK's ports and vessels will need to innovate fast to support the next generation of wind farms. Collaboration and open discussions across the whole value chain are crucial to develop at pace.
UK Ports are hosting a series of webinars including this one focused on the Future Port Requirements for Offshore Wind Construction, taking place Thursday 15th April 2021 from 10.00-11.15am online.
Click here to see the full programme and to register your place.