DIT South East, Doing Business in the EU: The New Landscape, 18th - 19th May 2021, online
Posted 2021-04-23 15:43:31 by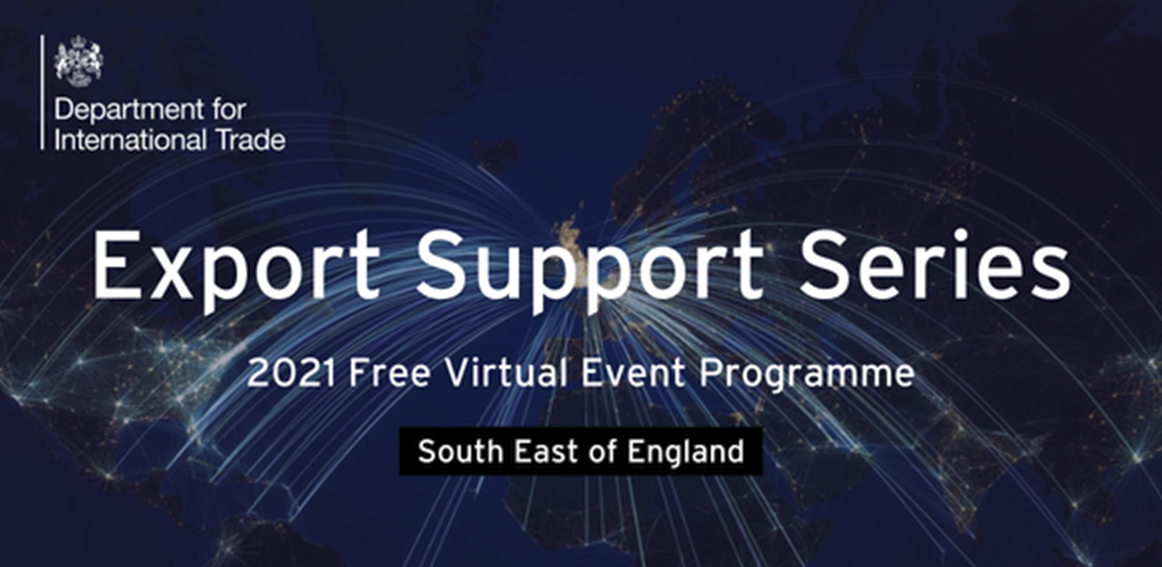 Get an in-depth understanding of the new way of doing business with EU countries.
Now that the UK has left the EU, many businesses of all sizes and across all sectors will experience changes to how they can trade and operate.
This interactive event will help ensure your UK business is ready following the end of the EU transition period. With many SMEs already facing pressure from the impacts of COVID-19, this free event will cover tactics to minimise further disruption and take advantage of new opportunities as a result of the UK leaving the EU.
Our experts will give in-depth overviews of the impact of the new trade agreement on HR & Employment, GDPR, Intellectual Property Protection and Trade, including Import, Export, VAT and Tax. 
This virtual event will take place across two half-days: Tuesday 18th May and Wednesday 19th May 2021.

For more information please click here.