27th Underwater Technology Conference, 16th-17th June 2021, online
Posted 2021-05-27 08:54:41 by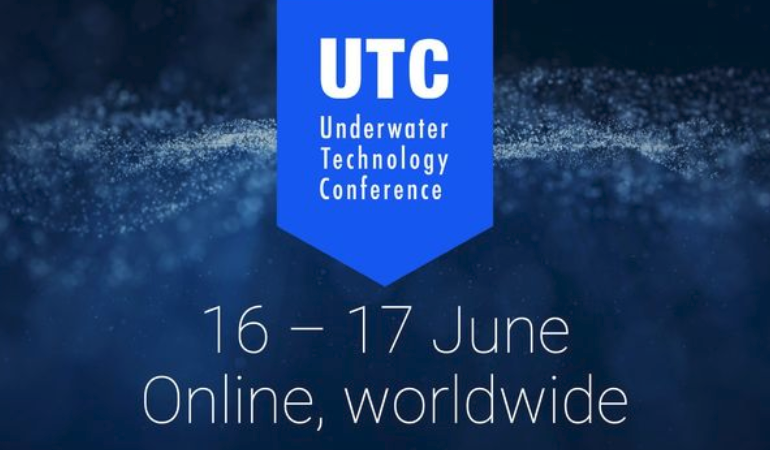 Today's energy industry is one of the most interesting and important places to be as an engineer or technology developer. Underwater Technology Conference is held for the 27th time to drive and promote technology innovation within the subsea space. UTC2021 is an important meeting hub for all underwater technology users and developers to collaborate and create the change.

The conference will be available for consumption on demand after it has been broadcasted in CEST, so attendees in other time zones will be able to follow the program on their own time.
For full details including programme and registration details click here.