Cleantech Venture Day: Pitch your business to cleantech investors; 19th May 2022
Posted 2022-03-04 14:00:19 by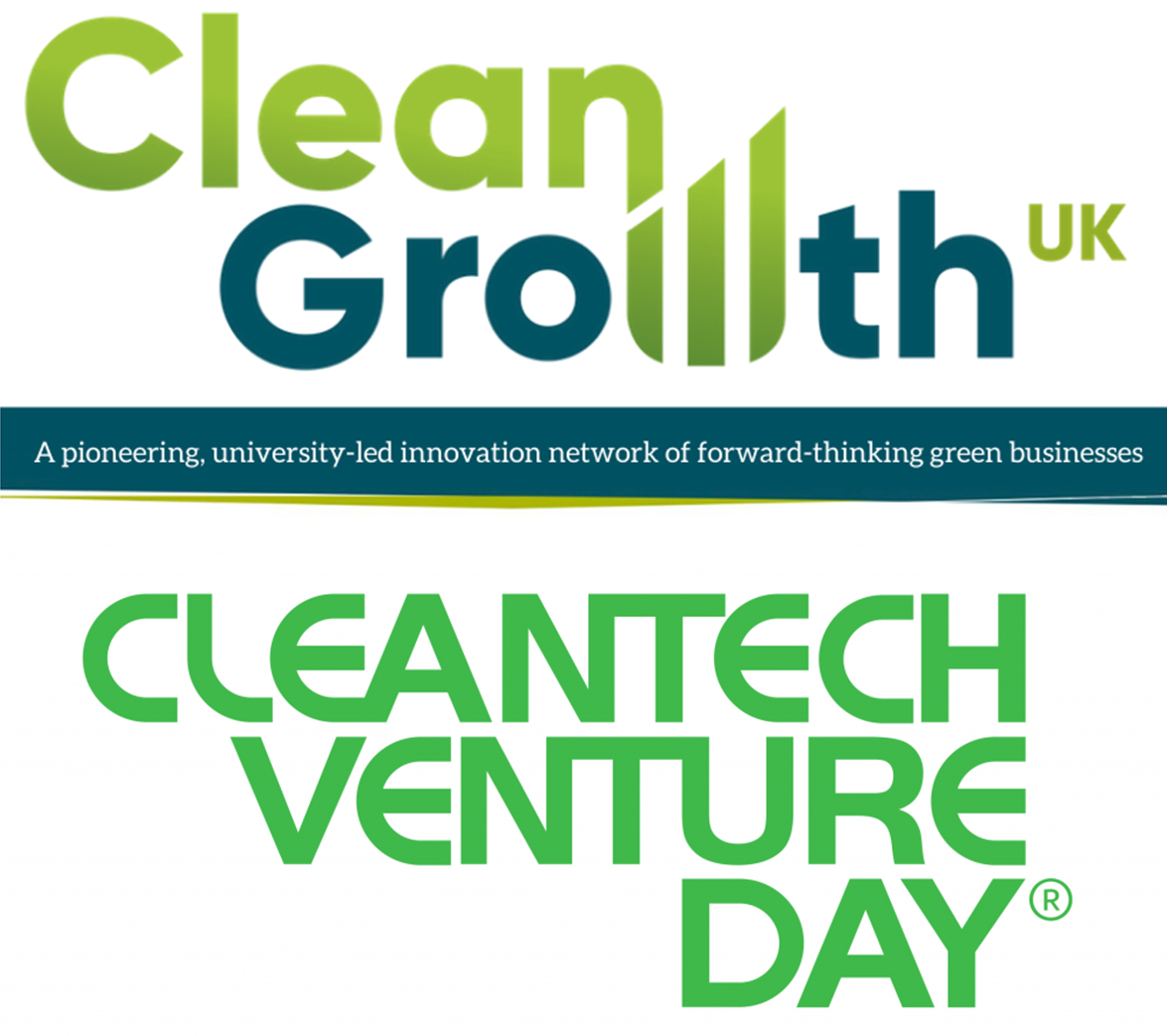 Cleantech Venture Day gives innovators the opportunity to pitch their business to a panel of international cleantech investors. The event also includes keynote speeches and the chance to network with other cleantech entrepreneurs, investors, corporates and other key enablers.
 Organisers Cambridge Cleantech are inviting businesses to apply to pitch. They're looking for businesses that offer cleantech solutions in the following areas:
 

Energy

Transport

Greener buildings

Carbon capture, usage and storage

Circular economy
And there are pitching slots available for Clean Growth UK member businesses.
 The chosen businesses will get to pitch on the day, as well as getting a free consultation in the run-up with Mark Riminton (Investment Platform Manager) to help them prepare.
 The deadline is 10th March. If you're interested in applying, contact Mark here in advance of the deadline.