Solent People and Skills Conference; 7th July 2022, Fareham Innovation Centre
Posted 2022-06-23 09:29:57 by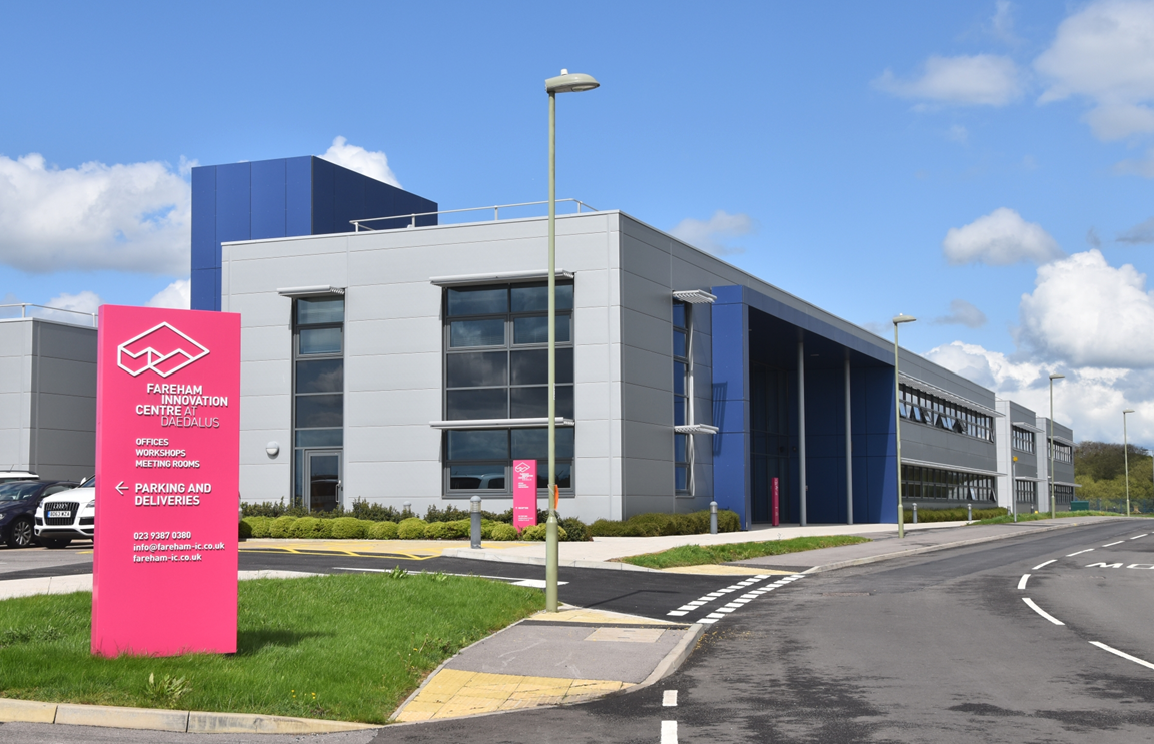 The LEP is running a conference to support Solent businesses facing skills shortages and related challenges on Thursday 7th July at the Fareham Innovation Centre.
The free event is open to all businesses from all industries and will seek business leaders' views to shape the future business support provided by the Solent LEP's Growth Hub team.
Speakers from the Solent LEP, Make UK, The Chamber of Commerce, and NetZero Training (Highbury College) will be presenting alongside: Helen Ives, Executive Director of Workforce, Solent NHS Trust; Glenn Turnball, Operations Capability Manager at BAE Systems; James Gayle, founder of Shogun Social; and Anita Bower, People and Culture Director, Iconic Luxury Hotels.
The event features panel discussions with professionals from marine, tourism, and creative industries, health and social care, and construction; all of whom will discuss the challenges their sectors face, and how they are overcoming them. 
To find out more and book your place please click here.