The Big Sustainability Expo; 22nd September 2022, Southampton
Posted 2022-08-15 09:26:21 by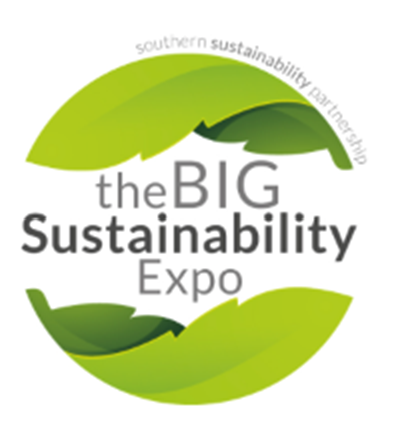 For the 7th year running, professionals in both the private and public sector from across the country will make the annual journey to one of the UK's leading events dedicated to corporate sustainability and the drive to net-zero. Bringing together leading products, technologies, services, innovationa, solutions and experts.
Some of the topics covered on the day include:  
- Energy procurement, energy management and energy reduction,
- Waste management, food waste, recycling, plastic reduction,
- Water management, chemical free solutions, cleaning, ethical finance, 
- Electric vehicles, electric bikes, clean air transportation, vehicle charging, solar energy, 
- Marine conservation,
- Business support groups,
- Carbon management, carbon reporting, carbon reduction, carbon Offsetting.
Build confidence in your business, by attending an event that promises to help you deliver on your promise to reduce your impact on the environment and to provide the building blocks to help you do so.

What to expect?
– Well over 100 different Exhibition Stands
– Products, services, technologies, innovations making their mark today
– Leading experts from across the country
– Bigger than ever Speaker Platform
– Education Workshops
– And much more…