Decarbonisation in Action: Join an energy efficiency technology showcase; 29th November 2022, Portsmouth
Posted 2022-11-22 10:52:41 by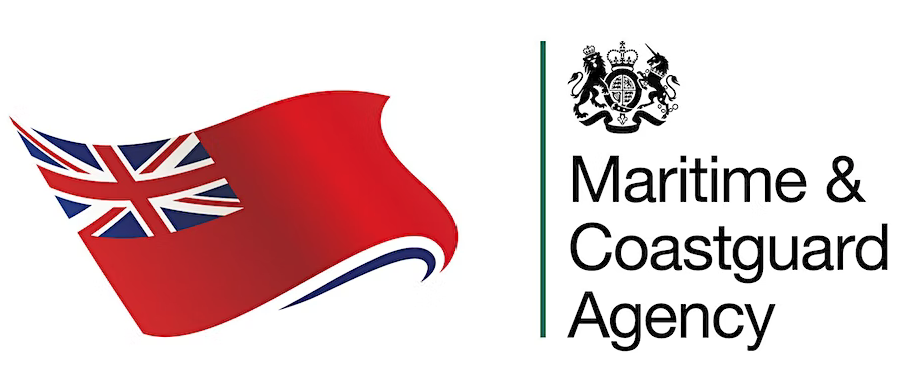 The Maritime and Coastguard Agency (MCA) is running a free, one-day conference on Tuesday 29th November 2022, at Portsmouth Historic Dockyard, to provide insight around energy efficiency measures already available; enabling vessel owners to start reducing the carbon output of existing vessels and reduce their operating expenditure.   
 
Interested organisations are encouraged to attend either in person, or to take part in online morning sessions, where you will hear from MCA experts on the implementation of Energy Efficiency Existing Ship Index (EEXI), as well as a panel of vessel owners who have already implemented emission reduction technology.

See a hybrid engine in action by taking a round trip on the Victoria of Wight, which combines battery power with conventional engines - and you will even be able to tour the bridge and engine room.
 
Click here to see details, and to secure your place before 5pm Thursday 24 November.