Maritime UK Solent December Networking event; 15th December 2022, Isle of Wight
Posted 2022-11-22 11:09:14 by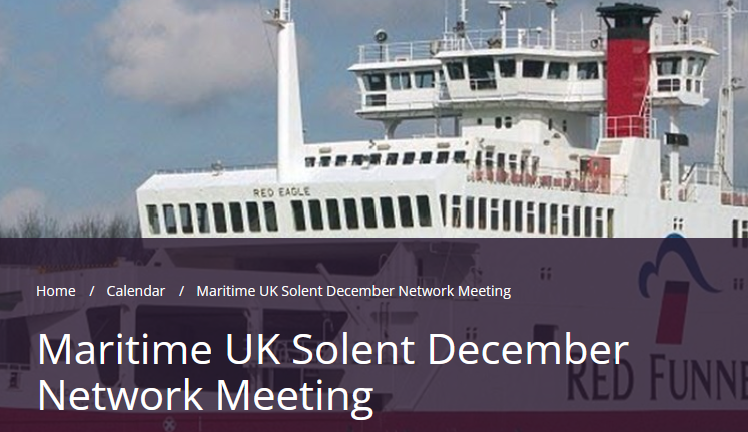 Maritime UK Solent's next networking meeting will take place on the Isle of Wight on 15th December 2022, starting at 10am and finishing at midday, with the option to stay on for a light Christmas buffet lunch.
The UK Sailing Association (UKSA), the world-renowned training centre are hosting, and will run minibuses from the Red Jet terminal in Cowes to their campus.
UKSA will talk about what they do, their apprenticeship offer and their Sea Change programme. There will also be an opportunity to tour the site, including the new accommodation block which is allowing UKSA to significantly increase their student numbers. 

Michael Irons from Datum Electronics will be joining us to talk about their organisation, their history and future plans for the company and the challenges they face working off the mainland. We hope he will also tell us a little more about their recent double-award win at the Maritime UK Solent Awards, where they won both the Innovation and the Employer of the Year Awards. 

Click here to book your place.