Shipbuilding & Lifecycle Technology 4.0, 27th January & 10th February 2023, online
Posted 2022-12-20 12:36:07 by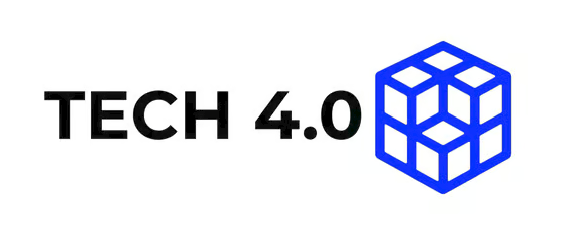 Shipbuilding & Lifecycle Technology 4.0 focuses on supporting shipowners, operators and shipyards in providing knowledge and assistance on the key aspects of the evolving smart, digital, data-driven, and sustainable technologies, processes, and practices being developed, used, and implemented across the complete end-end lifecycle of the ship.
Attendance is complimentary for all shipowners, ship operators and managers, and shipyard employees.
Day 1 Conference (Virtual) - Friday 27th January
Day 2 Conference (Virtual) - Friday 10th February
Conference Room 1 - Smart Solutions for the Ships Performance and Operations
Conference Room 2 - Smart Solutions for the Shipyard
??Over 500 key stakeholders from over 200 shipowners, operators, shipyards and solution providers will once again be joining the event, providing the industry with the unique opportunity to outline and discuss the advancements, innovations and efficiencies that are ongoing to support the evolution of the ships' design, engineering, development, operations and performance.
For more information click here.