View the News Archive
Funding for SMEs working in SFOs and associated technologies; second call opening soon
Posted 2021-03-22 18:28:26 by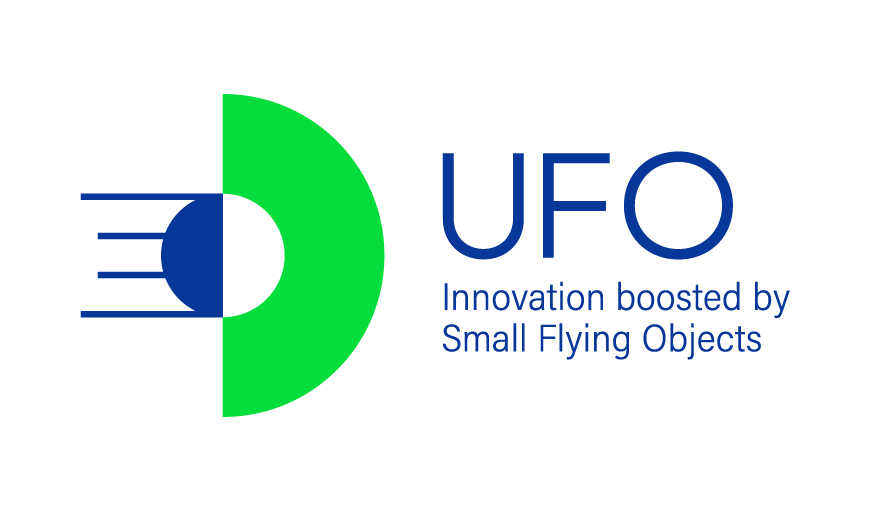 The UFO project seeks to support collaborative projects (of 2 or more SMEs) to develop innovative products and services by integrating new technology solutions and know how in the Small Flying Objects (SFO) sector i.e. Smallsats, Drones and High Altitude platform systems.  Aimed at addressing technology challenges across six emerging industries including Blue Growth, Climate, Environment, Mobility technologies, Digital Creative & Gaming and Finance and Insurance, the project is encouraging SMEs from Bulgaria, France, Greece, Romania and the UK to work in partnership.  Financial support to successful partnerships is also provided through voucher schemes offering up to Euro 60,000.
The first Call of Interest closed mid-February 2021 and received in excess of 50 submissions from 112 SMEs.  It attracted considerable interest from the UK with 39 companies applying in partnerships formed with SMEs from the other participating countries.  The applications are currently being evaluated and the results will be announced on the 21st April 2021.
If you missed the first invitation from UFO there is a further opportunity when the Second Call of Interest is launched in late April/early May.  
Once again the project is seeking SMEs wanting to address the challenges in Blue Growth or one of the other emerging industries through collaborative working.  This may include expertise in innovations and technology solutions in sensors, platform providers, data service providers, modelling specialists and application developers.  Applications for support can be made under one or more of the following headings: Feasibility; Demonstration; or Market and business development
If you would like to learn more about the UFO Project visit: www.ufoproject.eu
Full details of the launch of the second call of funding will be detailed in the May edition of this email newsletter. Businesses may also wish to sign up to MSE's Surveillance and Earth Observation Interest Group here; which will keep all subsribers up to date with all the latest news in this sector including details of funding opportunities, projects, activites and events.