View the News Archive
Get Set for Workboat 2050; The Future Fuel Race; 15th June 2021, 10.00-11.00 BST online
Posted 2021-05-14 11:46:34 by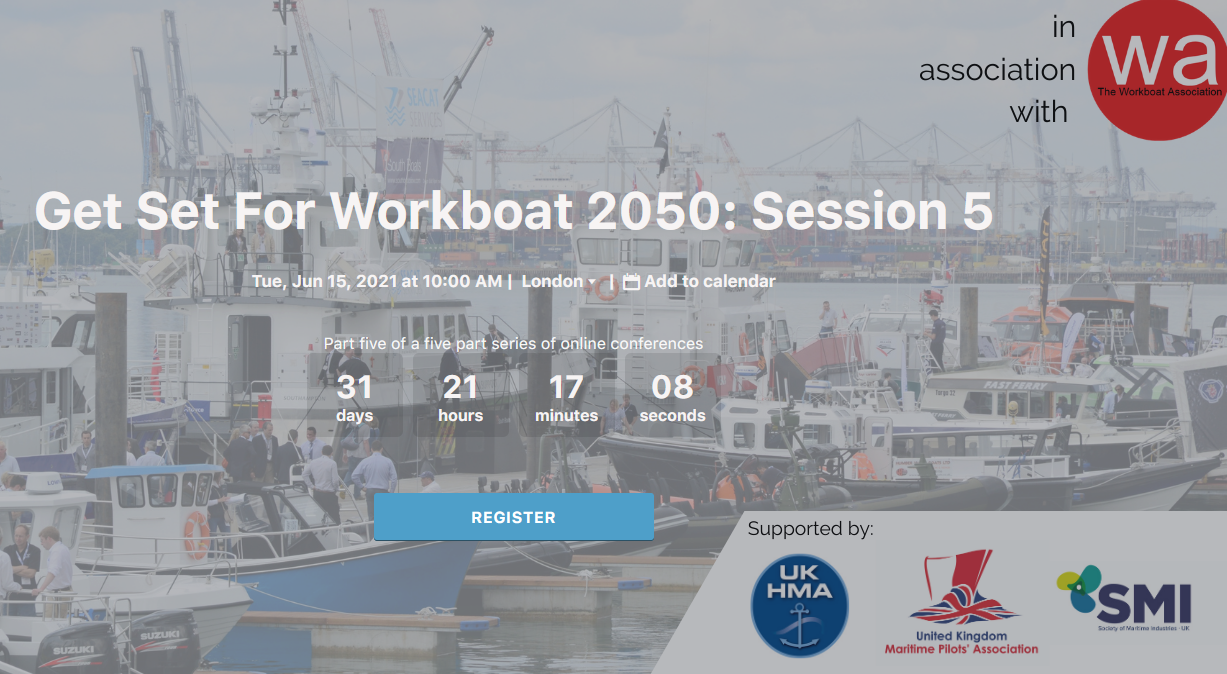 This will be the fifth instalment in the series of online events featuring expert panels who are navigation the waters of decarbonisation compliance in the workboat sector.
This fifth session focuses on the Long-term 2035 onwards: The future fuel race - battery, hydrogen, ammonia etc How do we go about commissioning a vessel in this changing environment?
The speakers for this session are confirmed as:
Cansu Tuncer, Business Development & Communication Manager, Navtek Naval Technologies Inc
Stuart Barnes, Regional Partnership Manager, The Offshore Renewable Energy Catapult
Willem Van Der Wel, Managing Director, Windcat Workboats BV
Please click here to register your interest in attending this event.