View the News Archive
Sustainability Workshop at MarineAM Conference, 6th July 2021, Southampton
Posted 2021-05-28 15:14:38 by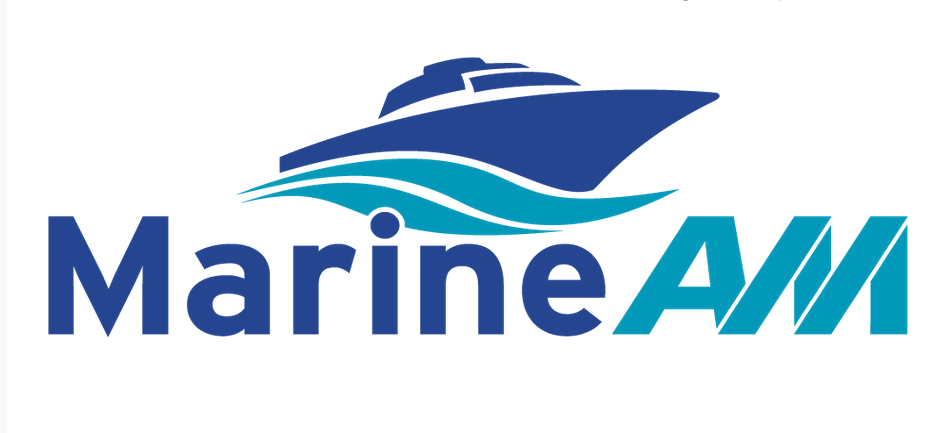 Participants at the MarineAM (Advanced Materials) conference will be invited to join a British Marine-led sustainability workshop allowing the marine and composites industry to consider options for the future.
 
MarineAM, the two-day conference and exhibition focused on advanced materials for the marine sector, takes place from 6th - 7th July 2021 at Southampton Harbour Hotel, UK. On the 6th July, British Marine will host the sustainability workshop which will set attendees the challenge of addressing sustainable manufacture and materials.
 
Groups will be formed from attendees providing a mixture of people from across composites and the marine sector, addressing different viewpoints from the supply chain. Each group will be invited to resolve and consider solutions to issues surrounding sustainability, and to report back to the conference attendees.
 
A panel, chaired by James Scott-Anderson, Environment, Health & Safety Executive for British Marine, will provide a summary of ideas and resources to take away and consider for future development. It will also highlight where cooperation and sharing of expertise may benefit the sectors in the future. These points will then be further considered and addressed by a sustainability working group and reported back to the industry at the end of the year.
During the event, speakers from across the supply chain will provide insightful and thought-provoking presentations, sharing expertise, the latest projects, and compelling case studies from the sector. In addition to the workshop, James Scott-Anderson will open the conference with an update on the sustainability roadmap.
 
To find out more about the event and to register, please visit the MarineAM website here.