View the News Archive
Space2Waves project update
Posted 2021-07-14 11:42:20 by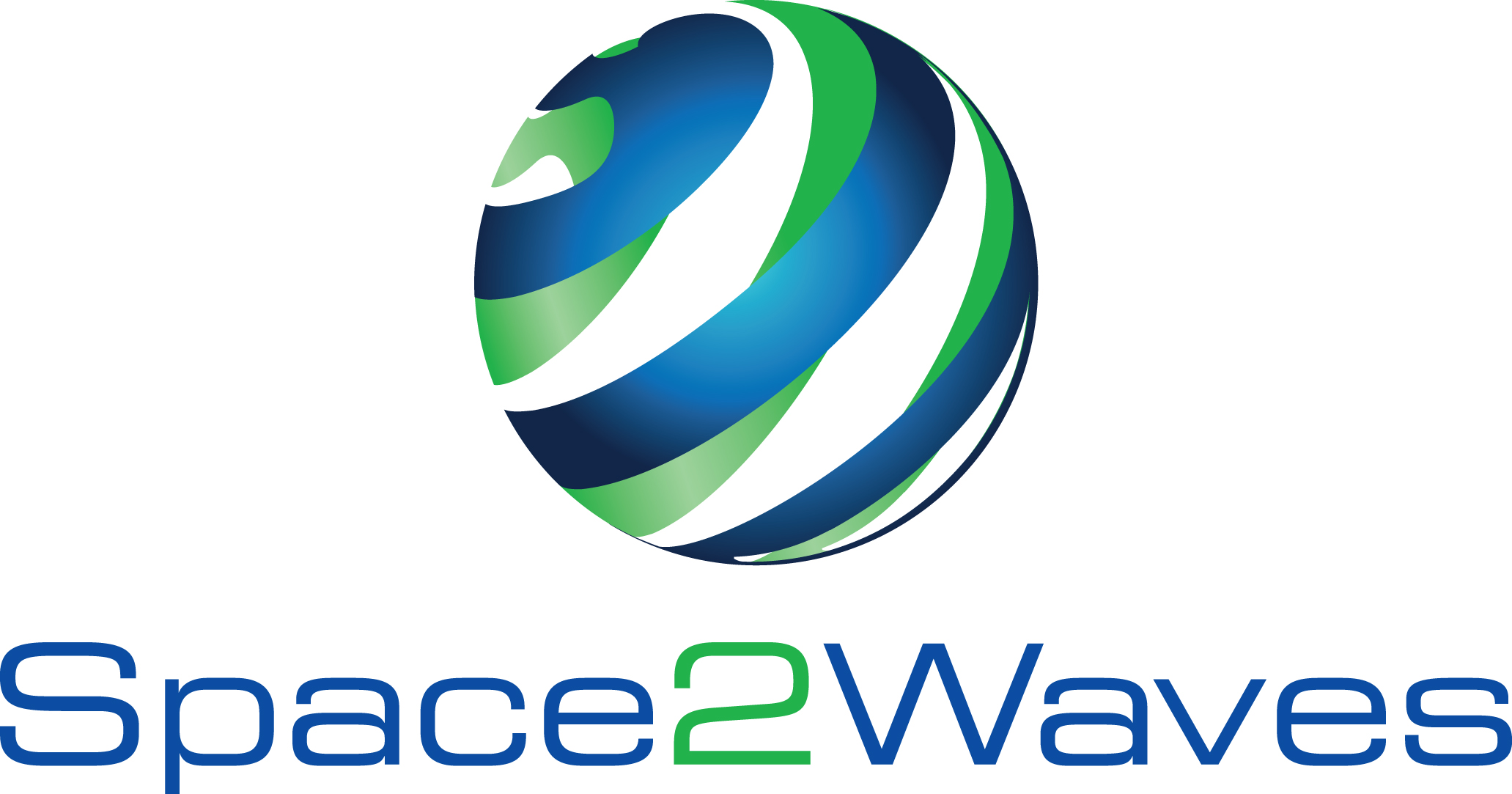 Space2Waves is a project funded by the EU COSME programme which is supporting the acceleration of the global deployment of Earth Observation technologies in blue growth sectors. The project is supporting 30 European SMEs using or creating EO technologies with a tailor-made programme to assist them in accessing the 4 target markets of Australia, Canada, South Africa and the United Arab Emirates which have been identified as having the highest potential for growth for European SMEs. To find out about the SMEs being supported on the programme please visit: https://www.space2waves.eu/sme_participants/
Earth Observation technologies represent an answer to many issues that the maritime sector is currently facing. EO technologies contribute to the implementation of a sustainable blue economy and they are one of the most available, feasible and cost efficient technologies to explore, monitor, control and study the exploitation of oceans and their resources.
The training phase of the Space2Waves programme is currently well underway with the selected SMEs benefiting from the project activities.
To date, the 30 selected SMEs have undergone a maturity assessment and their first individual coaching sessions, setting the stage for the next phase of their internationalization strategy. The participants have attended the four country-specific webinars that gave them a first overview of the challenges and opportunities they will face in their target market.

Additionally, a Training series of webinars, focusing on more specific topics, has taken place in recent months. Items including data protection for SMEs, cultural differences, and the Copernicus Marine Service are topics that have been highlighted. These webinars were also made accessible to other SMEs and attracted 209 participants over 4 sessions.
Space2Waves recently organised the webinar; 'How Cultural Differences Matter' which is available to view online. The webinar dealt with the tools needed to prepare SME owners and their businesses for operating in unfamiliar business environments.
The presentation, available to view on YouTube, was presented by the CEO of Hofstede Insight, Egbert Schram. The webinar was organised by CUBE IN and NOVExport; 2 EU projects working on the internationalisation of SMEs.
The webinar can be viewed at the following link:
https://www.youtube.com/watch?v=gRo0Kbdv5UY

If you have colleagues or contacts that would like to be kept informed of the project, its events and activities please ask them to sign up at the following link: https://www.space2waves.eu/interest_group/