View the News Archive
FSB Small Business Awards 2022; deadline for entries 6th February 2022
Posted 2021-12-01 13:18:52 by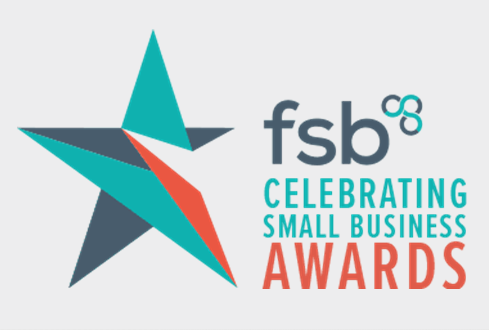 The FSB Celebrating Small Business Awards 2022 are open for entry.
Itís not too late! Thereís still time to put your business in the spotlight with the FSB Celebrating Small Business Awards 2022 and enter for free.
Give your business a boost with the potential for UK-wide publicity, as well as networking with other small business owners and industry leaders.
†
Whether youíre a new business looking to shine in the start-up category, or youíre showcasing your achievements with the digital business award, donít miss out on this fantastic opportunity.
†
This is the largest event of its kind in the small business calendar and all the awards are free to enter and open to all.
†
†
†
†
†
†
†