View the News Archive
ESA Business Applications; always open
Posted 2021-12-01 13:22:15 by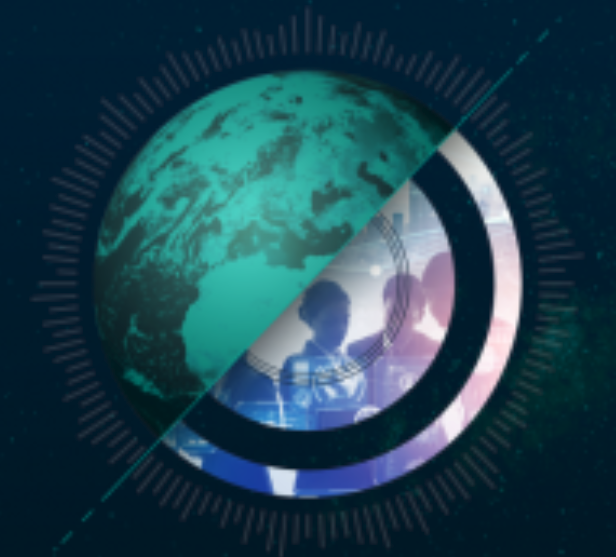 ESA Business Applications' Call for proposals (Direct Negotiation) is always open. Businesses from any sector can apply throughout the year, and the amount of funding may vary according to the project. The goal of this activity is for the business to develop a new commercial service that utilises one or more space asset (such as Satellite Communications, Earth Observation, Satellite Navigation, Human Spaceflight technologies and other space assets).
What we offer
Zero-Equity Funding (up to 50% per project)
Technical & Commercial Guidance
Access to our Network & Partners
Brand Credibility 
How to apply?
The first step in order to apply is to tell us more about your idea and how you plan to implement it in the Activity Pitch Questionnaire (APQ) and upload it using the APQ Submission Form. We will provide you feedback and direct you to the relevant documentation to continue the application.
For further questions you can visit our FAQ page or contact directly your regional Ambassador.