View the News Archive
Clean Maritime Demonstration Competition Round 2
Posted 2022-05-26 10:31:24 by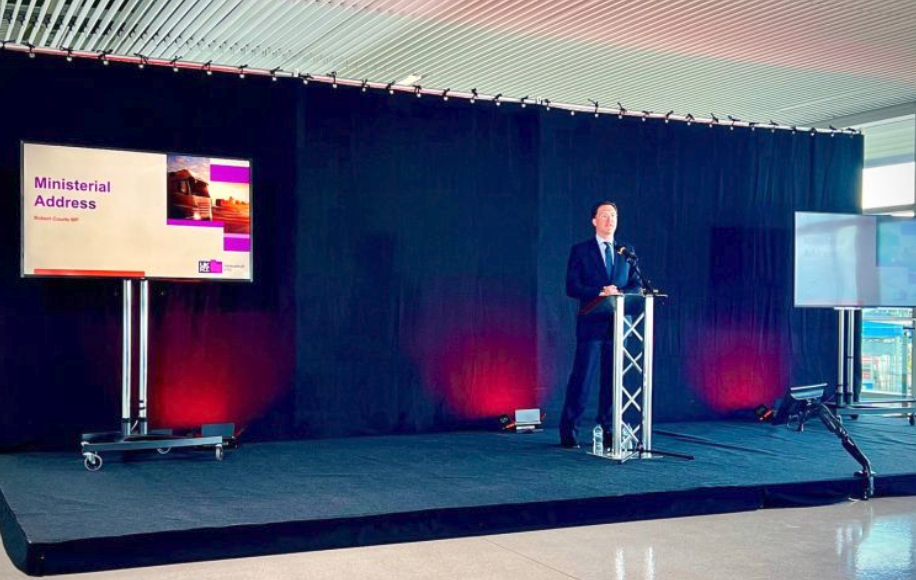 Zero  emission ferries and vessels are one step closer to being reality following the announcement by Maritime Minister, Robert Courts, of £12 million funding to accelerate the research and development of zero emission maritime technologies.
UK registered organisations can apply for a share of this funding which is from The Department for Transport.
This competition is part of a suite of interventions to be launched by the UK Shipping Office for Reducing Emissions (UK SHORE). UK SHORE aims to transform the UK into a global leader in the design and manufacturing of clean maritime technology.
Now in its second round, the Clean Maritime Demonstration Competition (CMDC) was born out of the Prime Minister's 10-point plan to tackle carbon emissions. This latest funding cements the UK's position as world leaders in clean maritime technologies and supports the creation of thousands of skilled jobs across the UK.
The Clean Maritime Demonstration Round 2 competition has two strands:
Entrants project's total costs must be between £100,000 and £1 million.
In applying to this competition, you are entering into a competitive process. This competition closes at 11am UK time on the deadline stated.
Competition opens:

Wednesday 25 May 2022

Competition closes: Wednesday 13 July 2022 11:00am