View the News Archive
Energy Transition in Ports: Is PESO the answer? 22nd November 2022 10-11.30am online
Posted 2022-10-27 10:17:23 by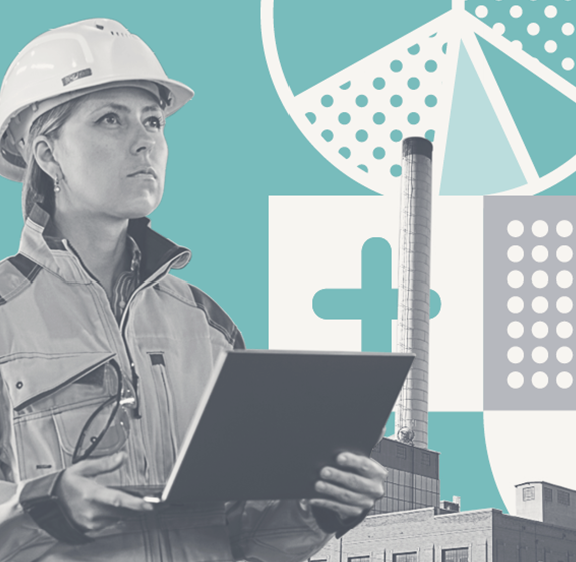 Energy Systems Catapult and the Port Energy Optimisation Systems Optimisation (PESO) team invite you learn more about the findings and lessons learnt as the project comes to a close.
The PESO project, co-funded by Innovate UK, shows how ports can use smart grid technology and sophisticated management software to reduce atmospheric emissions and improve air quality whilst optimising energy costs. Portsmouth International Port piloted a smart energy system aiming to decarbonise their port energy operations. 
The PESO pilot system deployed in Portsmouth International Port integrated local electricity generation, novel energy storage and smart energy management to demonstrate how ports can meet emerging onshore power demands and the requirements of ships as they increasingly use shore power and adopt electric propulsion whilst minimizing the need for expensive grid upgrading and optimising the use of variable tariffs.

As the project is finishing, this event is an opportunity to: 
Learn more about the project findings and lessons learnt

Understand the next steps 

Provide feedback on future applications of the solution developed for Porthsmouth Port 

Engage with the project team
If you have any questions about this webinar, please email our event organiser:
Tabitha Dunn
Senior Marketing and Events Officer
tabitha.dunn@es.catapult.org.uk
44 (0) 121 203 3700
Anyone interested in keeping up to date with maritime decarbonisation projects, activities and events in the ports and shipping sectors are invited to sign up to the MSE International Maritime Decarbonisation Interest Group here.
MSE sends out periodic newsletters, invitations to relevant events and there is also a library of relevant reports and documents to download.