View the News Archive
Composites UK launch 'The Sustainability of Fibre-Reinforced Polymer Composites' good practice guide
Posted 2022-12-01 13:06:00 by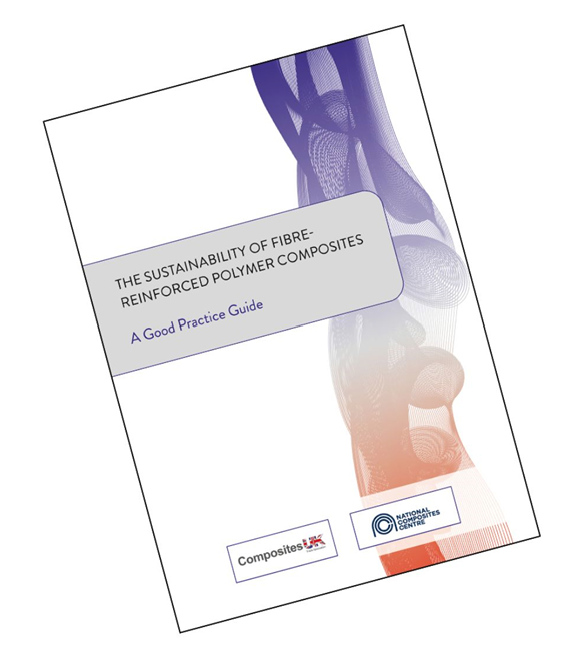 Composites UK have launched the latest in its series of good practice guides - The Sustainability of Fibre-Reinforced Polymer Composites.
The chapters within this 130 page document cover:
Introduction to sustainability

Design for circularity

Life Cycle Assessment - Understanding impact

Using recycled materials

Using bio-based materials

Resource efficiency and processing

Targets, offsets, reporting and ESG

End-of-life and recycling

Policy and legislation

Next steps and future developments
The guide is free-of-charge, subject to the completion of a short questionnaire, which asks about your company's sustainability emphasis and concerns.
Click here to download your copy.