View the News Archive
Transport Research and Innovation Grants (TRIG) available; deadline for applications 15th January 2023
Posted 2022-12-20 12:31:11 by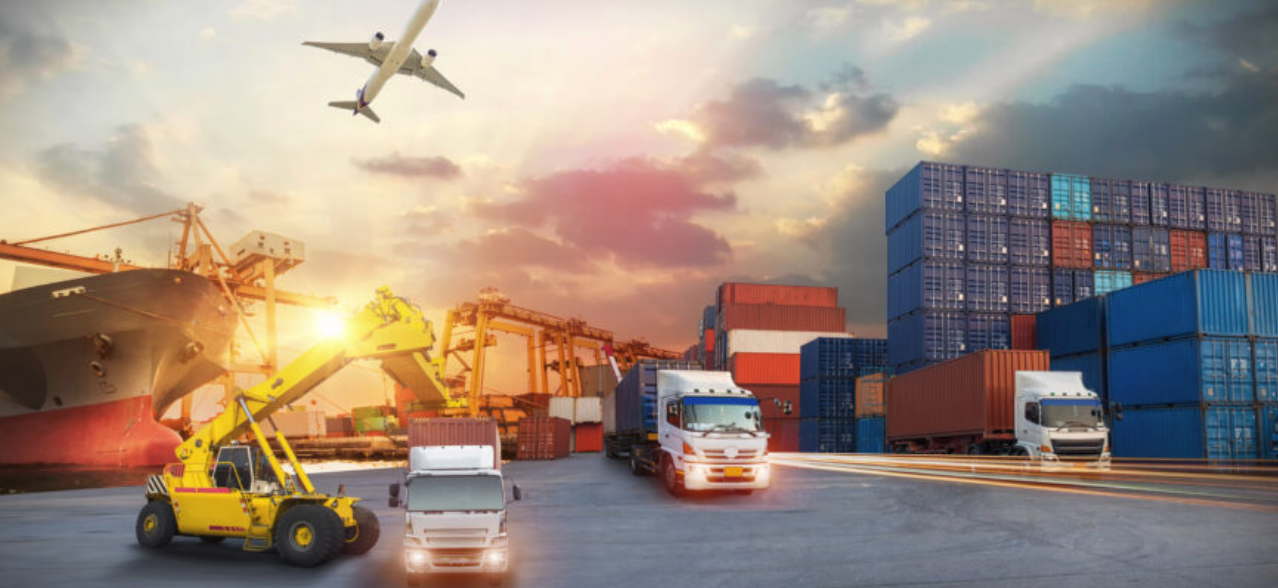 The Department for Transport is offering funding for the development of technology, products and services that could make a real difference to the future of the UK's transport network. The TRIG funding is worth £1.85m and could be awarded to as many as 60 projects to develop early stage research projects designed to support new ideas to create a better transport system.
TRIG, powered by Connected Places Catapult, supports future leaders in transport innovation by awarding 100% funding for the development of new technology, allowing innovators to either succeed or fail fast. The programme also provides a collaborative space for innovators, allowing academics, SMEs and large businesses to work with DfT's policy teams on realising shared goals. The grants are around £30,000 each.
For this round of the TRIG programme, DfT is particularly interested in solutions that address the following challenges:
Local Transport Decarbonisation
Maritime Decarbonisation
The Future of Freight
Transport Resilience to Severe Weather and Flooding
Improving the Rail Passenger Experience
For more information click here.
Deadline for applications 15th January 2023.