View the News Archive
Help to shape Maritime UK Solent
Posted 2023-01-23 11:23:47 by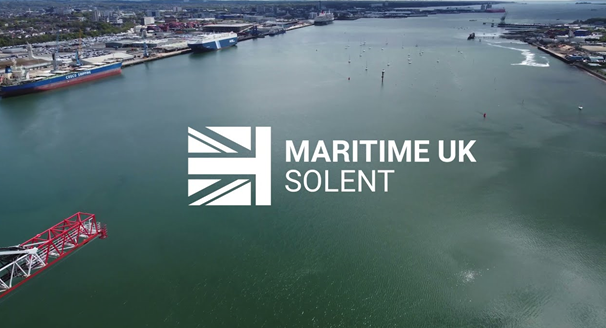 Maritime UK Solent are keen to know what types of services, events, and information businesses would like to see integrated into Maritime UK Solent, in order for them to be of the most use to maritime organisations.
The survey should take no more than 5 - 10 minutes to complete and will help inform Maritime UK Solent to best help businesses and to promote the Solent's successful maritime cluster in the future.
Click here to complete the survey.