View the News Archive
Beyond Blue Accelerator fund launched to transform the blue green ecosystem
Posted 2023-02-06 12:19:34 by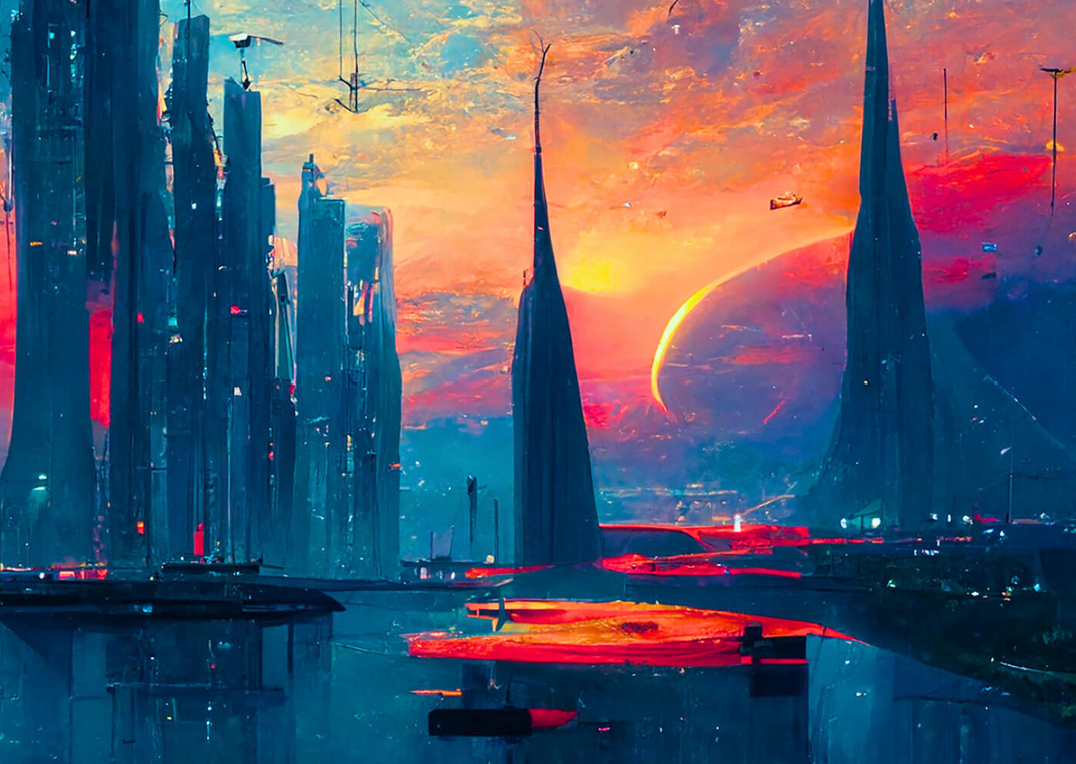 pH3 Capital Ventures has announced the launch of its Beyond Blue Accelerator programme to accelerate the blue green economy. This is the UK's first funded ports and maritime accelerator for startups.
With its vision to be the UK's leading early-stage investor for the ports and maritime space, pH3 Capital Ventures through its Beyond Blue Accelerator will work with an inaugural cohort of 12 high-potential startups to build sustainable, successful businesses. Qualifying startups will receive funding as well as 12 months' hands-on support, training, and mentoring, drawing on a team of industry experts and an investor network through the accelerator's unique Triple Wave Programme.
With the UK ports and maritime sector contributing £116bn to the UK economy – and facilitating 95% of UK global trade worth over £500bn a year – the sector is on track to transform and grow.  It is unlocking change-making technologies for our oceans, ports and inland waterways with smart ports playing a particularly vital role connecting sea and land through the development of multi-dimensional transport and energy hub capabilities.
Beyond Blue will run online and at Shoreham Port. It is supported by Maritime UK, and its strategic partners include Evelyn Partners, Fieldfisher, Green Angel Syndicate, ITP Energised and Shoreham Port
Beyond Blue Accelerator co-founder Louisa Cilenti comments, "We want to build on the growing innovation ecosystem for the UK maritime industry and catalyse investment for a new generation of blue green entrepreneurs leading the way on the green conversion and digitalisation of our ocean-linked industries and the growth of the blue bioeconomy. The missing enabler for driving this growth is the availability of scale-up capital from early stage investors who understand the rapidly changing market context for maritime. Our accelerator fills this gap."
As part of its mission and with the full support of Maritime UK, the Beyond Blue Accelerator will promote diversity within the space and encourage underrepresented founders to apply; only 2% of the maritime workforce is currently female.
On completing the accelerator programme, Beyond Blue aims to raise seed funding for the top performing ventures in each cohort and select the best performers from its first three cohorts to fund at Series A.
Eligible startups with sustainable tech-driven solutions can now apply at https://ph3.co.uk/beyond-blue-accelerator/ .