View the News Archive
Maritime UK launches nationwide 'roadshow' to inspire girls to consider STEM careers in Maritime
Posted 2023-02-13 11:25:20 by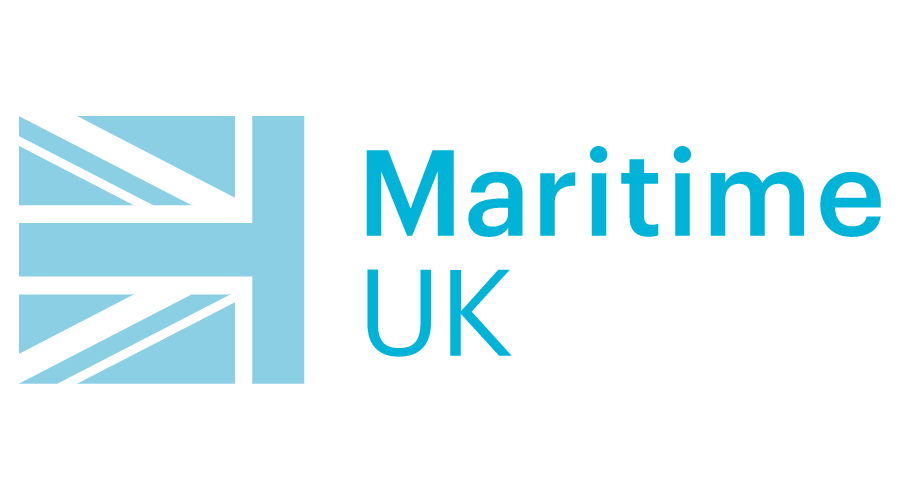 Maritime UK has announced it will deliver a nationwide 'roadshow' to inspire girls to consider Science, Technology, Engineering and Maths (STEM) careers in the maritime sector.
Maritime UK has been awared £100,000 in grant funding from the Merchant Navy Welfare Board (MNWB) to deliver a Maritime Roadshow for Girls throughout 2023. The roadshow will aim to encourage Key Stage 3 girls to choose STEM subjects and to give the students greater awareness of career opportunities across the maritime industry.
Each roadshow, held across all nations and regions of the UK, will offer students the chance to take part in speed networking with a Maritime UK Industry Ambassador and will feature a series of hands-on STEM activities. Students will receive information about the maritime sector and the schools will be supported with follow-up activities to increase the impact of the event. The events are designed to support the schools with their careers education, information, and guidance (CEIAG) programmes. 
Events are being planned across the UK with activity scheduled in Hull, Liverpool, Aberdeen, Cornwall, Fleetwood, Southampton, Wales, London, Belfast, Barrow, and the Midlands. The first Roadshow event will take place in Hull on 7th March during National Careers Week (6th – 11th March 2023).
Maritime UK's roadshow builds upon the previous activity by the 1851 Trust, who ran a similar roadshow. The series saw 1,400 girls from 90 schools taking part. An impressive 70% of whom said that they felt inspired to think differently about their future careers.