View the News Archive
Maritime Innovation Sound Waves Podcast Episode 3: Shore Powered Ports
Posted 2023-03-14 14:26:47 by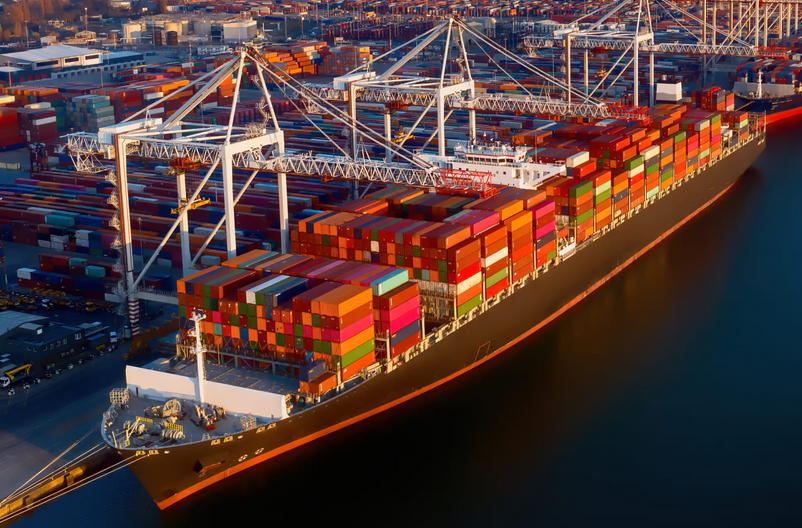 The Maritime Innovation Sound Waves Podcast from the Maritime and Ports Innovation Network have recently been released and they include an interview with MSE CEO, Jonathan Williams. This podcast series is dedicated to discussing and exploring technologies as well as solutions developed and used in the Ports and Maritime sector to meet the UK's Net Zero targets.
In this episode, they explore how ports are supplying electricity to vessels allowing them to switch off their diesel engines in the harbour and recharge their energy storage systems and electrical equipment.
The full series of podcasts include the following topics:
Episode 3: Shore Powered Ports
Episode 5: Future Sustainable Ports
Click here
to see the full series of podcasts.