View the News Archive
Trade Mission to Brazil: Renewables, Energy Transition and Decarbonising Mining
Posted 2023-04-04 12:56:44 by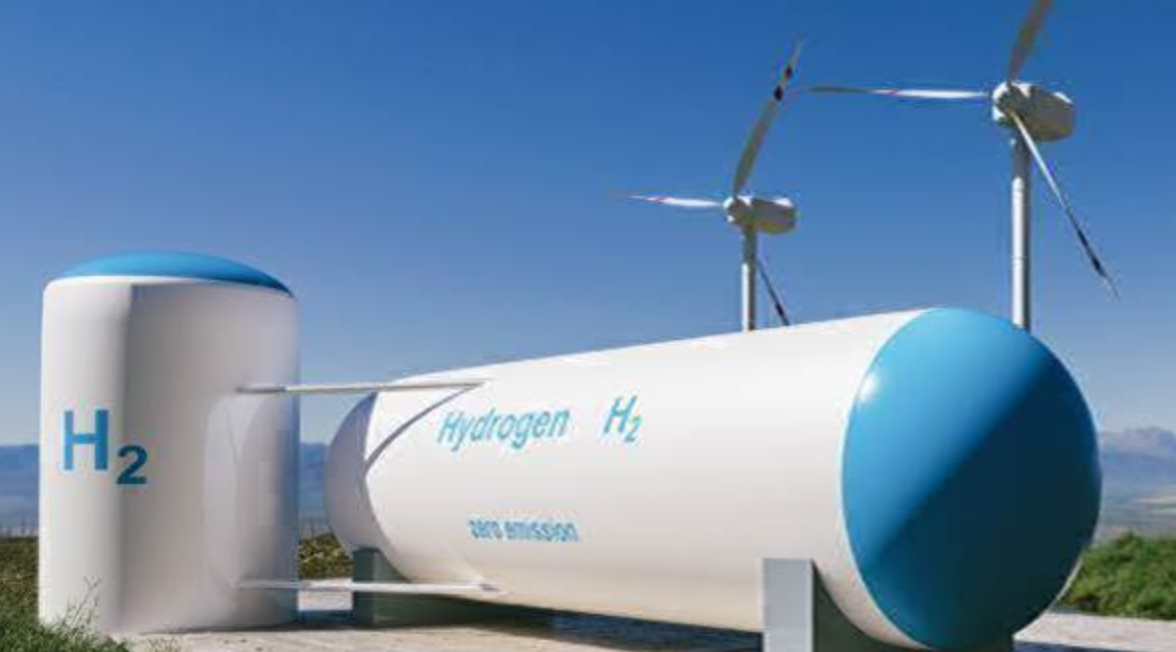 The Department for Business and Trade (DBT) in Brazil is inviting UK companies active in the Renewables, Energy Transition and decarbonising the Mining sector to participate on the Trade Mission to Brazil which will coincide with the 10th edition of the DBT conference UK & Brazil Partners in Energy, in Rio de Janeiro.
The conference is an annual event that aims to promote and strengthen the partnership between UK and Brazil in the energy transition through exchanges of knowledge and best practices and the enhancement of commercial ties.
Why join the Trade Mission to Brazil?
- You will be part of a selected group of companies supported by the UK Government during this activity;
- It will be an opportunity to introduce your company capability to the local industry, develop key contacts and enhance networking opportunities;
- You will attend organised group meetings with key players of the Energy and Mining sectors in Brazil with involved projects in Renewables and decarbonisation, such as: Shell, Equinor, Porto do Açu, NeoEnergia, Vale, Anglo American, Nexa, Samarco, MRN and Mining Hub (companies may change).
- You will showcase your company activity and brand with relevant marketing material at a personalised pod at the networking areas or the conference venue;
- You can benefit from the visibility generated by the event on HMG´s social and professional media channels before, during and after the week of the activity.

Date: 19th - 21st June, 2023
Where: Rio de Janeiro, Brazil
To register your interest and receive further information, please contact Laura Martucci at Laura.Martucci@fcdo.gov.uk
Deadline for registration in the Trade Mission is 12th May 2023.