View the News Archive
Clean Maritime Demonstration Competition (CMDC4) Launched with £34M fund
Posted 2023-07-14 12:12:41 by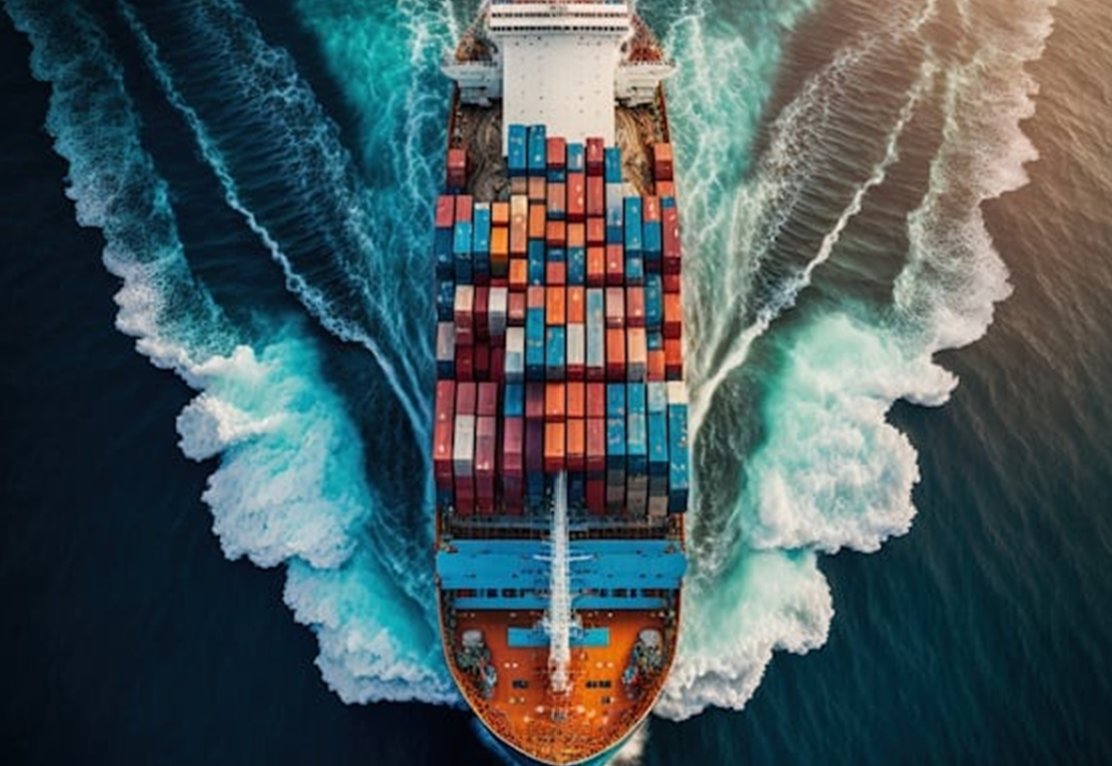 The Government has announced the 4th round of the Clean Maritime Demonstration Competition (CMDC4) which will allocate £34m for real world demonstrations, pre-development trials and feasibility studies of innovative clean maritime solutions between April 2024 and March 2025.
More details of the launch press release can be found here. With the fourth round of funding, this brings the total invested through the CMDC to £129 million. The competition looks to foster and promote the continued progress towards reaching our net zero goals through the development of novel and sustainable technologies that will help connect people, goods and services in a cleaner, greener way.
Consortia building is key for CMDC projects and there are several events taking place to support organisations in preparing their bids. Click here to see details of the regional events taking place.
CMDC4 will open for applications on 4th August 2023 and close on 27th September 2023. The competition scope and eligibility criteria are available to read on the competition web page now.
Through the development of both business and consumer focused tech, this competition is ensuring that the UK maintains its status as a world leader across all facets of the maritime sector and builds on the Clean maritime plan and Maritime 2050 ambitions. This ongoing focus to foster green maritime technology will not only showcase the UK as a base for private investment but help boost the possibility of future jobs in the maritime sector, grow the economy and highlight how the UK sector is at the cutting edge.
The CMDC is funded by the UK Shipping Office for Reducing Emissions (UK SHORE) and delivered by Innovate UK. UK SHORE is a programme within the DfT focused on accelerating the technology necessary to decarbonise the domestic maritime sector and is delivering a suite of interventions aimed at addressing different barriers to maritime decarbonisation.