View the News Archive
SMIFutures publishes report into The Future of the Maritime Workforce
Posted 2023-08-22 10:02:18 by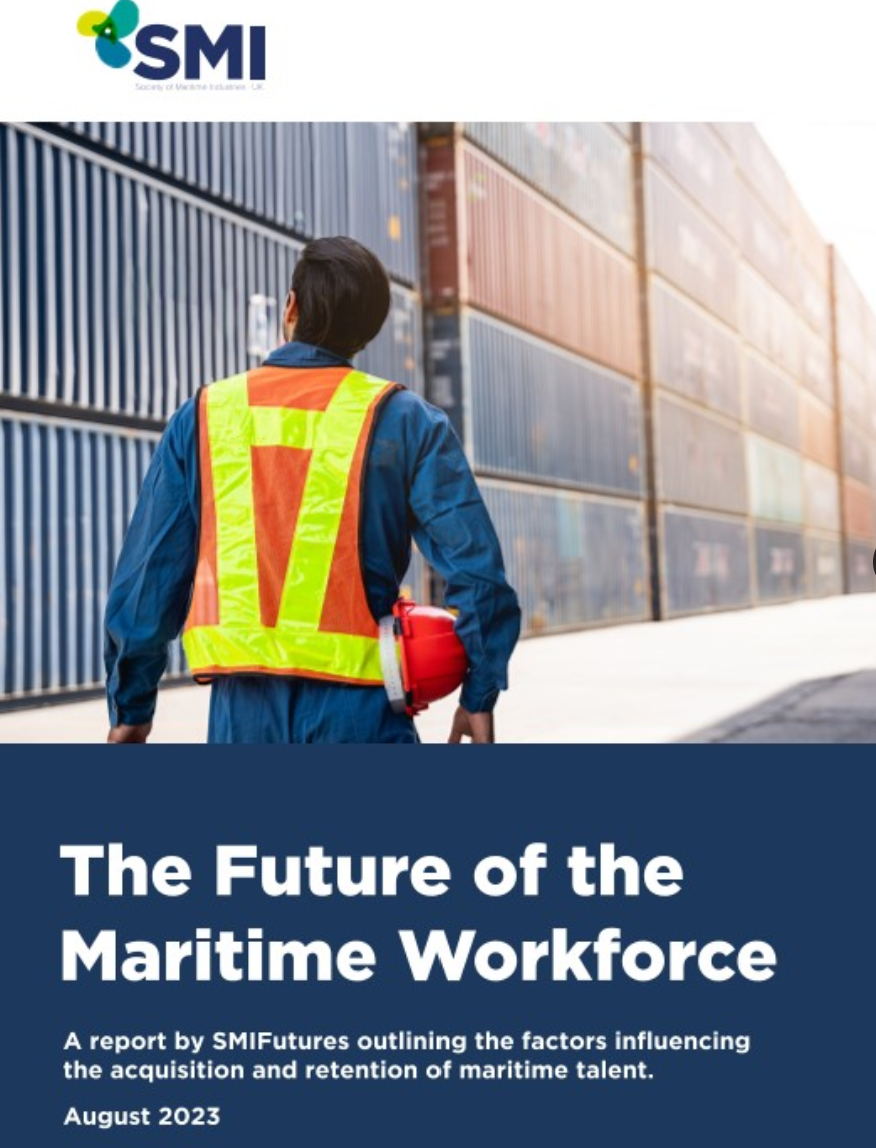 SMIFutures has announced the publication of its new report entitled 'The Future of the Maritime Workforce.' 
Building on data collected at the SMI Futures launch event in Edinburgh earlier this year, the report explores the factors influencing the acquisition and retention of maritime talent.
With the profile and breadth of jobs being undertaken in the maritime industry evolving, the report looks at which developments are most important to maritime professionals, particularly those within their first ten years of working in the sector.  
A major directive of the SMIFutures group is advancing the maritime industry by enhancing its image and talent retention. The undertaking of surveys such as these provides employers with current data on how to best attract the top talent required to meet the current demands of the industry and bolster innovation efforts. 
The full report is available to download here. 
SMIFutures will host its next round of board elections in October 2023. Learn more about SMIFutures, its objectives and how to get involved here.