View the News Archive
Maritime UK AI Summit; 12th September 2023, London
Posted 2023-08-22 10:32:26 by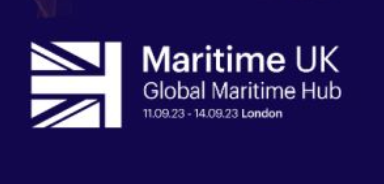 Maritime UK are hosting the first ever Maritime UK AI Summit during London International Shipping Week from 1pm on 12th September 2023 at the Global Maritime Hub, 16th Floor, York Road, London. 
The summit will cover a range of pertinent topics including current maritime AI adoption, regulatory concerns, tackling misconceptions and safeguarding the human element.
To register your interest click here.