View the News Archive
Solent LEP launches Solent Partners
Posted 2023-08-22 13:41:13 by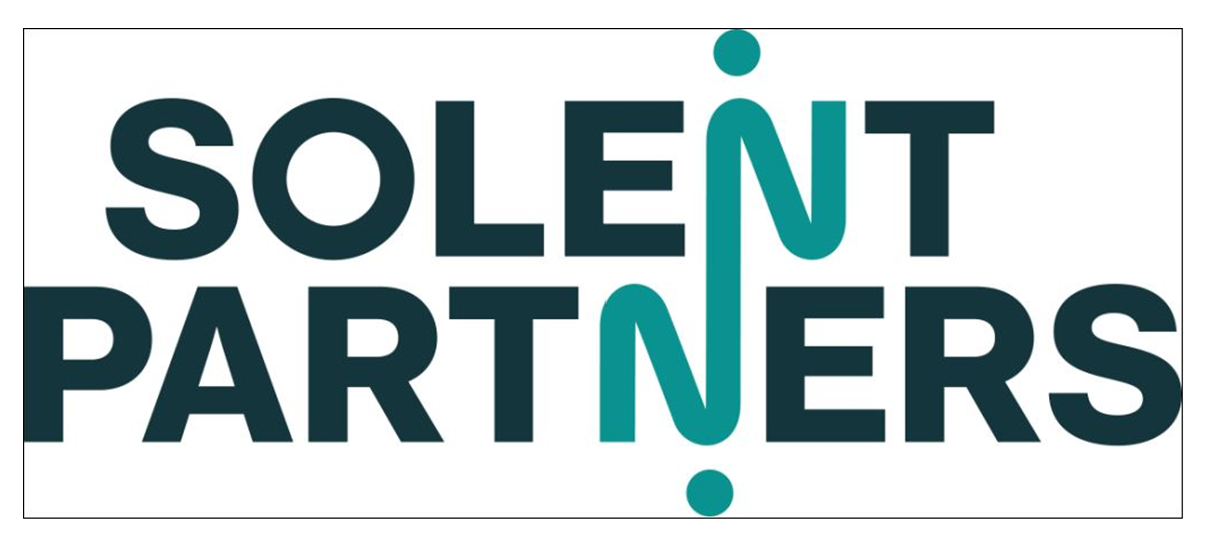 Solent LEP has announced plans to establish Solent Partners: a new partnership between local industry, academic and civic leaders working together to promote the collective prosperity and sustainability of the Solent economy.
Since its inception, the Solent LEP has continually evolved, and the ambitions of local partners have broadened following recent successes including the establishment of the Solent Freeport, announced by the Chancellor at the 2021 Budget, and creation of Maritime UK Solent as one of sixteen private sector initiatives identified by HM Government in the Levelling Up Whitepaper during 2022. The Solent is now targeting national recognition through Solent Partners, with a vision to become a nationally-leading, industry-led partnership that will build and grow a world-leading, innovative, low-carbon economy.
For more information about this new initiative please click here.