View the News Archive
Business Mentorship available to small & medium sized organisations
Posted 2023-08-22 13:50:46 by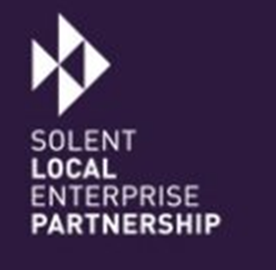 Small and medium-sized enterprises (SMEs) and businesses from across the Solent region are being offered free support to develop their skills, through a new business mentoring scheme by the Solent LEP. Mentoring is being offered from expert business leaders for specific industries, including the visitor economy, manufacturing, the creative and tech industries, and those wanting to reach Net Zero.

Solent LEP are offering a programme of expert sectorial advice and guidance to help businesses plan and build for growth and resilience. The programme involves 12 hours of one-to-one support and people will be matched with a business leader mentor who has experience in their specific industry.

Business mentors will share their diverse expertise and personal experience in growing, supporting, and leading successful businesses. Each session will be tailored to meet bespoke goals and objectives, helping to overcome barriers to growth, launch products, lead successful teams, or create strategies to enter new markets.

Click here if you are interested in applying to receive business mentorship or want to find out more.