12 Innovation projects join UFO support programme with €1.5 million funding
Posted 2022-02-04 12:04:05 by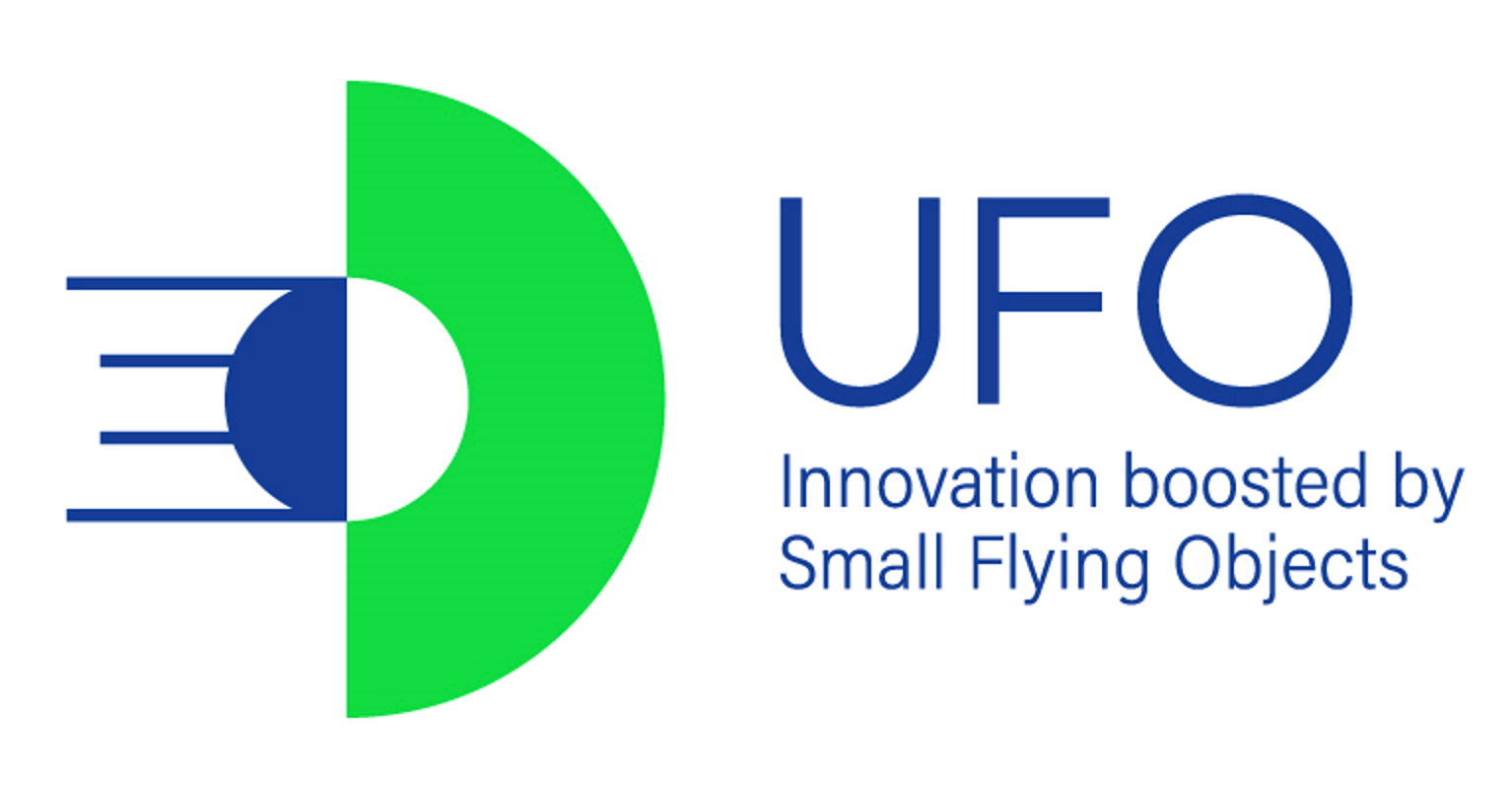 The UFO project, of which MSE International is a partner, is delighted to announce the results of its Second Open Call for innovation collaborative projects. The project aims to support European SMEs in the development of innovative products and services integrating new embedded technology solutions in the Small Flying Objects sector; Drones, High Altitude Platform Systems and Small Satellites in 6 emerging industries; Blue Growth, Digital Creative & Gaming, Mobility Technologies, Climate, Environment, Finance & Insurance.
This second open call for funding closed in October 2021 and received 45 eligible project proposals applying for 2 types of vouchers; feasibility studies and demonstration activities. The applications came in from the 5 project partner countries of France, United Kingdom, Bulgaria, Romania and Greece.
The winners of this second Open Call for innovation collaborative projects will receive up to €60,000 for feasibility studies and €150,000 for demonstration projects, as well as technical support from industry experts and business mentoring, networking, access to funding to support the project sustainability and market realisation. Details of all the winners can be viewed here.
Each of the 12 selected projects will receive individual coaching and support by the UFO Consortia, including support for access to public funding from regional, national and European funding sources for their innovation projects, access to private funding for their business development, support for exploitation and scale-up, wide dissemination on a European level, networking and market realisation.

About UFO:
The European project UFO had received €4.3 million from the Horizon 2020 programme of the European Commission of which €3.6 million is dedicated to the support of SMEs through direct financial support and services provided by UFO partners. Through the 5 different countries (France, United Kingdom, Greece, Romania and Bulgaria) UFO aims to finance more than 75 SMEs on the targeted emerging industries.

UFO Contacts:
Aerospace Valley (coordinator):
Mr. Thaddé BOUCHARD, 33 5 61 14 58 07, bouchard@aerospace-valley.com
David Rea, MSE International contact, dr@mseuk.org
For more information about the UFO project please click here.